Single Grave Plot Reservation
= £600.00
Grave Interment Fee and Remembrance Plaque
= £700.00
(Grave preparation, administration etc. Granite plaque engraved with name and life span)
Single Ashes Plot Reservation
= £300.00
Ashes Interment Fee and Remembrance Plaque
= £300.00
(Preparation, administration etc. Granite plaque engraved with name and life span.)
Scattering of Ashes
= £150.00
Hire of Event Shelter
= £50.00 each
(2 available)
Native Tree with Plaque
= £250.00
(Wooden post with plaque, planting and maintenance included)
Native Tree without Plaque
= £210.00
(planting and maintenance included )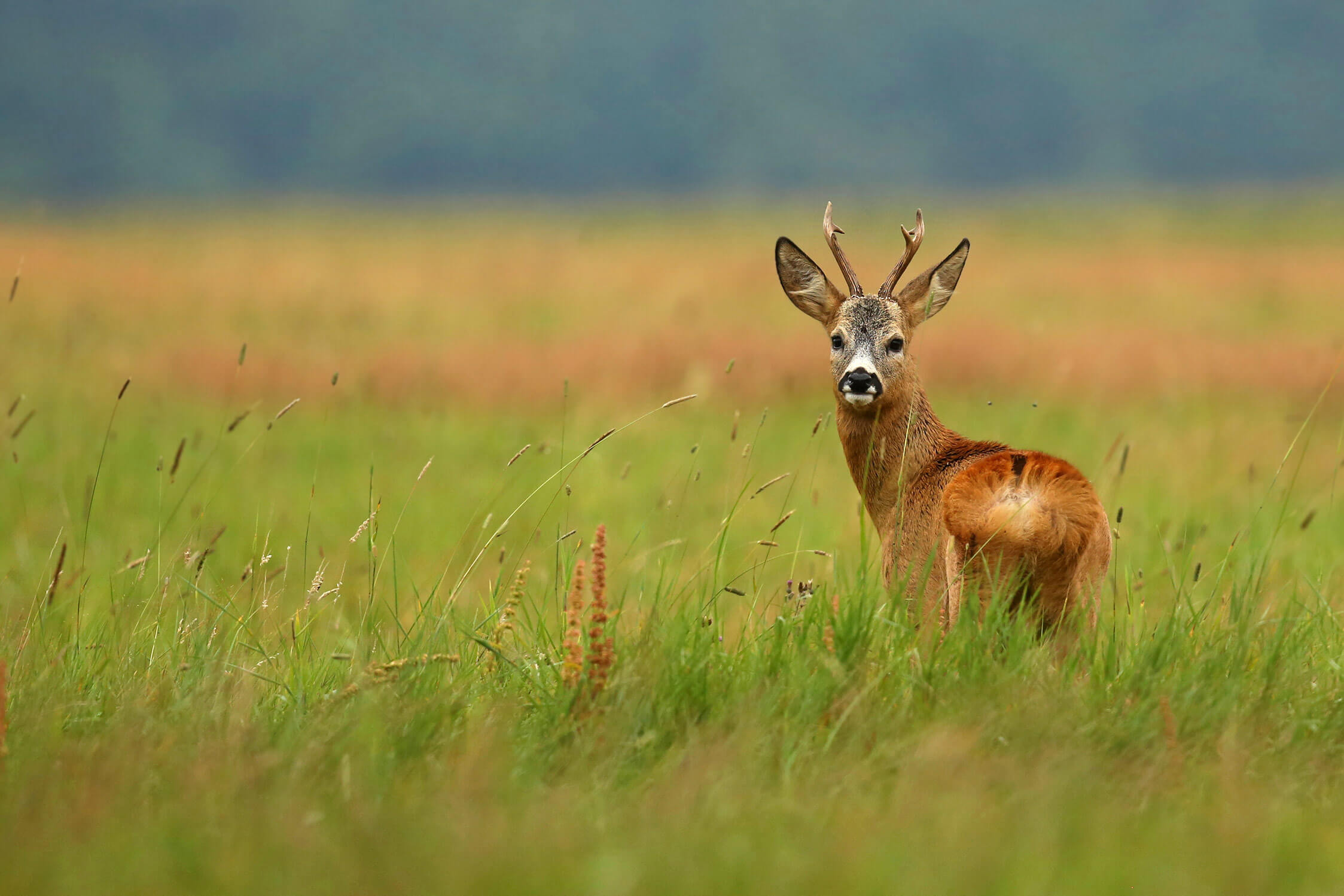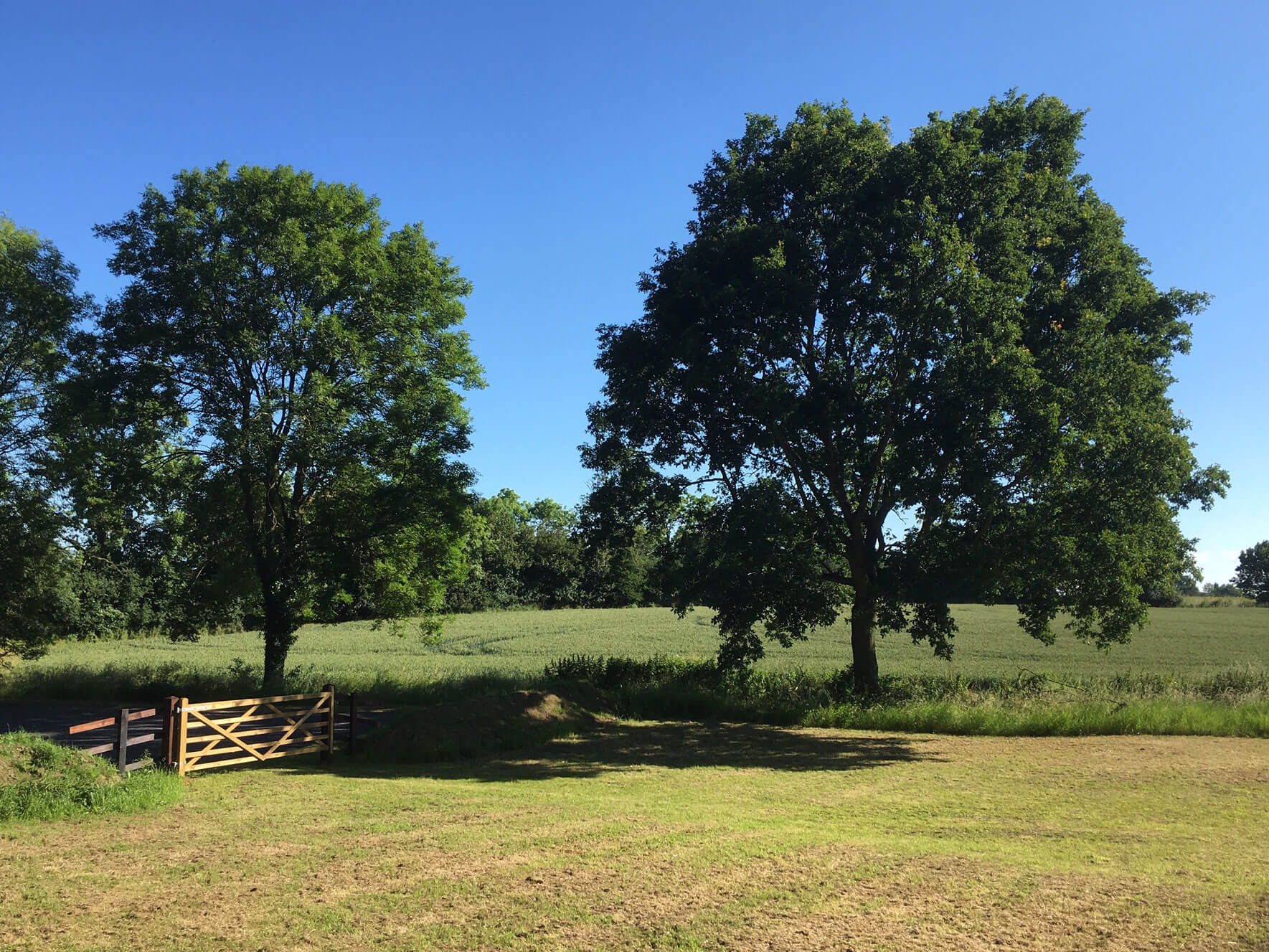 Note: If you reserve a plot with us in advance, the fee for interment and remembrance plaque will be payable at the time of the interment.
The site is a 5 acre meadow on the edge of Temple Wood. The meadowland provides a natural habitat for insects, birds, and deer/other wildlife. It provides an ideal resting place for loved ones whether it is a natural burial, interment or scattering of ashes. It is also a peaceful and serene place for family to visit and recall loving memories.
A Funeral Director can make all the usual arrangements and we will work alongside them to provide a professional and caring service.
Single plots are always available.  If you would like a "Family" Plot we cannot guarantee availability unless reserved in advance.
"A peaceful place to remember loved ones "